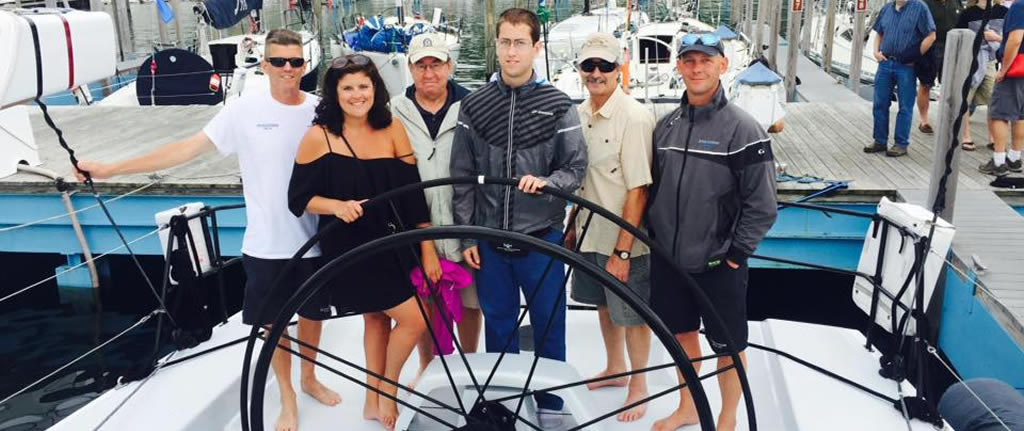 Cause & Effect Marketing provides best-in-class marketing solutions to non-profits, small businesses and start-ups. We believe that entities that need great marketing thinking are often those who don't have the awareness or budget available to hire a large firm. Our goal is to bring you the best talent in the business without putting undue strain on your budget or resources.
Our team brings a wealth of experience from all disciplines of marketing, public relations, guerrilla marketing, cause marketing, digital and advertising. Our resumes collectively include everything from Fortune 50 companies to small non-profits with zero marketing budget.
We believe in working as a seamless extension of your brand. We never lose focus on the critical intersection of social consciousness and business intent and know that is where magical initiatives occur.
Our Team
Our team brings a wealth of experience from all marketing disciplines. This allows our Client to directly work with the best talent in the business without the overhead commitments of a large agency.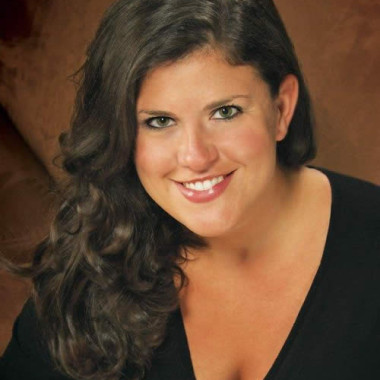 Heidi Hedquist
CEO
Heidi's expertise includes client relations, event planning, media relations, social media, guerilla marketing and web management. Throughout her career she has worked extensively with corporate clients and in the non-profit arena.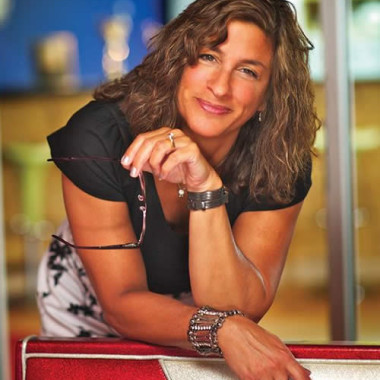 Tammy Balakian
President
Tammy's extensive Mar-Com experience enables her to objectively analyze situations, define opportunities and design the right solutions to reach key marketing objectives. Providing expert leadership, strategy and delivery of marketing activities to a variety of clients locally, nationally and internationally.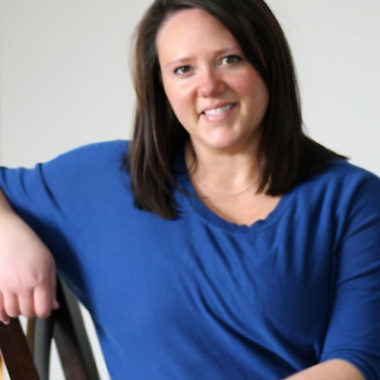 Courtney Trumbull
VP of Marketing
Courtney delivers top social media strategy and activation to the Cause and Effect team and its clients. She is known for her ability to build grassroots social engagement and audience attraction. Additionally, she plays a key role in event management for the agency's clients. Courtney manages Cause and Effect's Florida office.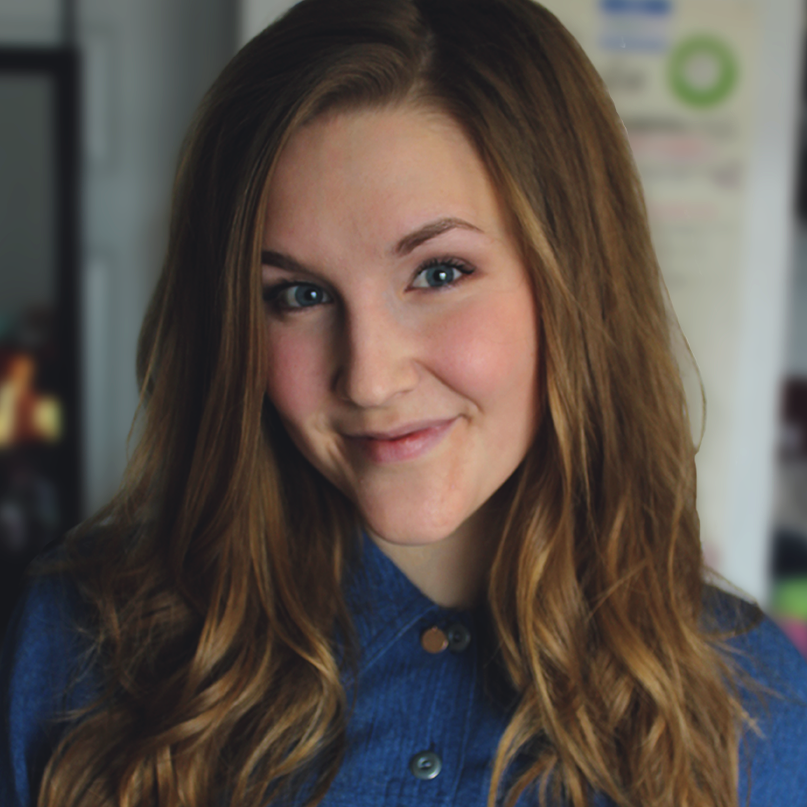 Paige Blakeslee
Art Director
Paige handles all creative design for Cause and Effect and its clients. She is highly skilled in the creation of print and digital concepts and collateral. Cause and Effect's clients look to Paige to create everything from branding elements, such as logos, to large scale presentations and promotional materials.
Michael Sanchirico
Autism Mentor/Digital & Event Support
Photographer, web design and e-commerce consultant. Michael is on the autistic spectrum which has given him the wonderful ability to bring Cause and Effect a unique and creative approach to projects and endeavors.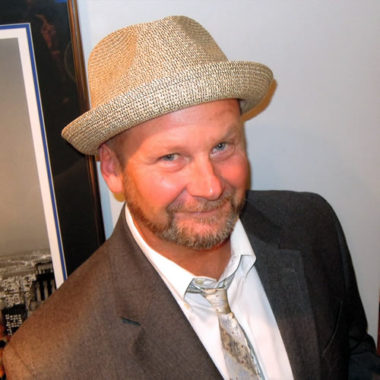 Kurt Buesching
Digital Specialist
Kurt has spent the majority of his professional career designing and developing websites, on-line applications, mobile interfaces and all forms of interactive communications channels for the advertising, healthcare and software industries.